The Struggle Against Police Brutality, Mass Incarceration, and Educational Discrimination in the Jim Crow North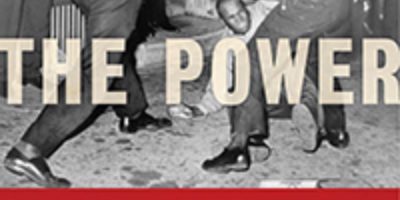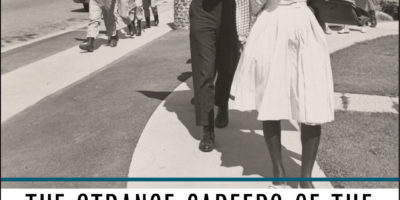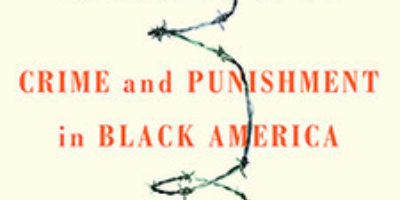 Description
Jim Crow is best known for its impact in the south, but institutional segregation and systemic inequality defined life for African Americans living in the north through racist policies in housing, schools, and policing. Kris Burrell, James Forman Jr., and Clarence Taylor will examine the history of the Jim Crow North, and its continued impact on the inequality of today's educational and criminal justice systems
Speakers
Kristopher Burrell

Hostos Community College, CUNY


Dr. Kristopher Burrell is an Assistant Professor of History at Hostos Community College. Dr. Burrell earned his doctorate in U. S. History from the CUNY Graduate Center in 2011. His research interests include the civil rights movement in New York City and twentieth century African American intellectual history. Dr. Burrell has historical publications in the Western Journal of Black Studies in the spring 2012 issue, "Where From Here? Ideological Perspectives on the Future of the Civil Rights Movement, 1964-1966," as well as essays in online forums Public Seminar and The Gotham Center for New York City History in 2018. He has a pedagogical publication about online learning in the Hispanic Educational Technology Services Online Journal (April 2016).

Dr. Burrell has a chapter titled, "Black Women as Activist Intellectuals: Ella Baker and Mae Mallory Combat Northern Jim Crow in New York City's Public Schools during the 1950s" that will appear in The Strange Careers of the Jim Crow North: Segregation and Struggle outside of the South (NYU Press 2019). He is currently working on a book manuscript tentatively titled, Outsmarting Racism: New York's Black Intellectuals and Theorizing Northern Racism, 1945-1968. He is proud to have been born and raised in Harlem, New York.

James Forman

Yale Law School


James Forman Jr. is a Professor of Law at Yale Law School. He attended public schools in Detroit and New York City before graduating from the Atlanta Public Schools. After attending Brown University and Yale Law School, he worked as a law clerk for Judge William Norris of the Ninth Circuit Court of Appeals and Justice Sandra Day O'Connor of the U.S. Supreme Court. After clerking, he joined the Public Defender Service in Washington, D.C., where for six years he represented both juveniles and adults charged with crimes.


At Yale Law School, where he has taught since 2011, Forman teaches Constitutional Law and a course called Race, Class, and Punishment. Last year he took his teaching behind prison walls, offering a seminar called Inside-Out Prison Exchange: Issues in Criminal Justice, which brought together, in the same classroom, 10 Yale Law students and 10 men incarcerated in a CT prison.


Professor Forman has written many law review articles, in addition to op-eds and essays for the New York Times, the Atlantic, the New Republic, the Nation, and the Washington Post. Locking Up Our Own is his first book.


Clarence Taylor

Baruch College CUNY


Dr. Taylor was born and raised in Brooklyn, New York. He received his undergraduate degree from Brooklyn College, and his MA from New York University. Shortly after graduation from NYU, Taylor began teaching in the New York City public school system as a special education teacher. In 1984 Taylor left JHS 278 and became a social studies teacher at James Madison High School in Brooklyn. While teaching at James Madison, Clarence pursued his doctorate in history at Graduate School of the City University of New York.


In 1991, Clarence received his PhD in American history and began teaching at Le Moyne College in Syracuse, New York. Prof. Taylor's research interests are the modern civil rights and black power movements, African-American religion, and the modern history of New York City. He is the author and editor of several books including, The Black Churches of Brooklyn from the 19th Century to the Civil Rights Era, Knocking At Our Own Door: Milton A. Galamison and the Struggle to Integrate New York City Schools, Black Religious Intellectuals: The Fight for Equality from Jim Crow to the 21st Century, Civil Rights in New York City: From World War II to the Giuliani Era, and Reds at the Blackboard: Communism, Civil Rights and the New York City Teachers Union.