​The Roots of Harlem Radicalism and Garveyism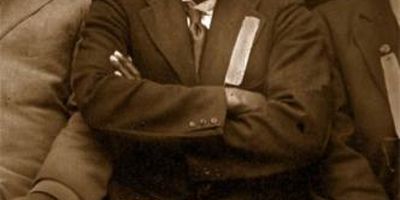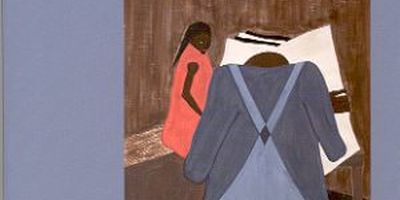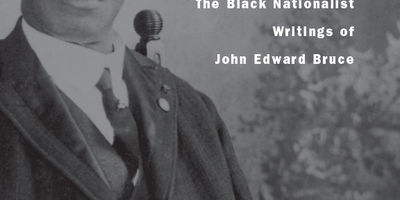 Description
Marcus Garvey's Universal Negro Improvement Association (UNIA) spread its message of human rights around the modern world. His following in the American South grew when it fell in other regions. The social history and the census suggest that a Garvey household was a house full of women; and for many Black women Black business development was a measure against the threat of rape faced by Black domestic workers. For Black dock workers in cities like Newport News, owning a steam ship was a potent symbol of modernity. Thus, the Black Star Line was an important symbol for those workers. The UNIA spread its message of self-education through not only classes but also through the newspaper, the Negro World, edited by the "Socrates of the Harlem Renaissance," Hubert Harrison. Harrison also helped establish the Harlem street-corner education tradition. Another important journalist was John Edward Bruce, known by his pen name, Bruce Grit. Hubert Harrison, Marcus Garvey, Arturo Schomburg and John Edward Bruce were part of a large circle of grassroots intellectuals and educators who established those Harlem traditions of Black History and self- determination for Malcolm X and Black Liberation.
Speakers
Jeffrey Perry

Independent Scholar


Jeffrey B. Perry is an independent, working-class scholar formally educated at Princeton, Harvard, Rutgers, and Columbia. Dr. Perry was influenced toward serious study of matters of race and class in America through personal experiences and readings and through the work of an independent scholar and close personal friend, the late Theodore William Allen (1919-2005). He is the editor of A Hubert Harrison Reader (Wesleyan University Press, 2001) and the forthcoming "Writings of Hubert Harrison." He is also the author of Hubert Harrison: The Voice of Harlem Radicalism, 1883-1918 (Columbia University Press, 2008). He is currently working on Vol. 2 of the Hubert Harrison biography. 

Mary Rolinson

Georgia State University


Dr. Rolinson is a professor for the history department at Georgia State University and is the author of Grassroots Garveyism: The Universal Negro Improvement Association in the Rural South, 1920-1927 (Chapel Hill: The University of North Carolina Press, 2007). Rolinson is currently working on two research projects: One is on Mabel Murphy Smythe, an African American woman who was an expert on economic development and politics in the post-World War II era. Rolinson's second project is tracing the remains of the Garvey Movement from 1940-1975 through an examination of the Thomas W. Harvey Papers.

William Seraile

Lehman College CUNY (Emeritus)


Professor Seraile retired from his post at Lehman in 2007, after thirty-six years of teaching. His most recent book is Angels of Mercy: White Women and the History of New York's Colored Orphan Asylum, which was published in 2006. He is the author of four books, including Bruce Grit: The Black Nationalist Writings of John Edward Bruce (2003). He graduated from Central Washington University in 1963 with a B.A. in Social Science and holds an M.A. in the Teaching of History from Teacher's College, Columbia University. He earned his Ph.D. in American history from the CUNY Graduate Center.