The War on Poverty and The Struggle for Welfare Rights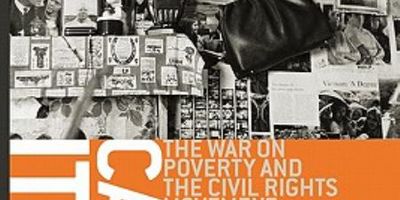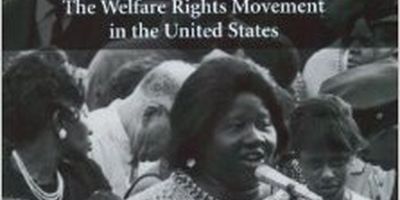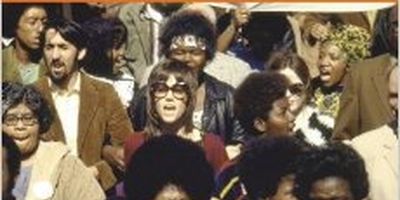 Description
"Economic justice and welfare rights sat at the heart of many Black freedom struggles. Yet, until recently, these campaigns have not received the historical attention they have deserved. Poor people—and poor Black mothers in particular—reshaped notions of rights, dignity, and citizenship in struggles across the country. They redefined militancy and self-determination, insisting that public assistance and economic access were a key to a free Black people. These grassroots struggles led President Lyndon Johnson's to declare a federal commitment to a War on Poverty. While that war was under-resourced and dwarfed by the War in Vietnam, people across the country fought to make programs responsive to the needs and perspectives of the poor as well as the privileged. Join us for a timely discussion as four scholars discuss how grassroots campaigns for welfare rights and economic justice, sought to make the federal government accountable to poor people and the successes and limitations of the War on Poverty programs that were created."
-- Jeanne Theoharis
Speakers
Susan Youngblood Ashmore

Emory University


Susan Youngblood Ashmore is an American historian with a strong interest in the 20th-century South. Her book Carry It On: The War on Poverty and the Civil Rights Movement in Alabama, 1964-1972, (University of Georgia Press, 2008) examines how the federal anti- poverty programs sponsored by President Lyndon Johnson's War on Poverty helped to implement the Civil Rights Act and the Voting Rights Act in the Black Belt of Alabama.

Premilla Nadasen

Barnard College


Dr. Nadasen is associate professor of history at Barnard College. She received her Ph.D. from Columbia University in 1999 and her B.A. from the University of Michigan. Her book Welfare Warriors: The Welfare Rights Movement in the United States (2005) outlines the ways in which African-American women on welfare forged a feminism of their own out of the political and cultural circumstances of the late 1960s and 1970s.

Annelise Orleck

Dartmouth College


Dr. Orleck was born and raised in Brooklyn, New York, where you can travel around the world without ever venturing more than a few miles from home. Brooklyn's amazing assortment of cultures sparked her interest in the study of history and ethnicity which continues to this day. Her book Storming Caesar's Palace traces the lives of nine African-American women born in the Mississippi Delta who became hotel maids, union activists and later welfare rights activists in, of all places, Las Vegas, Nevada.