The Blues People 50 Years Later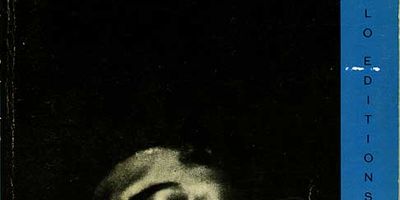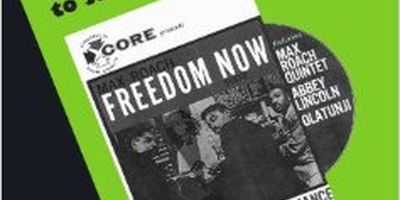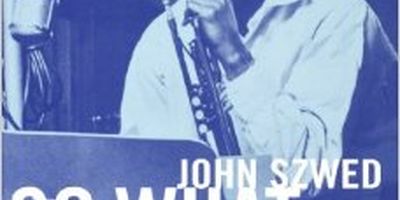 Description
Inspired by Amiri Baraka's Blues People: Negro Music in White America (1963), a generation of scholars in the field of Jazz and Blues music history and criticism was born, creating a legitimate space in the academy for the serious study of African American music. Joining Amiri Baraka in this conversation-- reflecting on the years between Baraka's Blues People and his Digging: The Afro-American Soul of American Music -- will be two major scholars in this field: Ingrid Monson and John Szwed.
Fifty years ago Blues People was the first book-length history written by an African American that addressed the social, musical, economic, and cultural influences of the blues and jazz on American history. His approach to music criticism was different from anything else that existed when he first began writing in the 1950s and 60s, partly because he was the only black writer in a field of white critics. Furthermore, he was not simply describing the music, but he was also fashioning a type of prose writing that was itself an artistic performance about music.
Speakers
​Amiri Baraka

Amiri Baraka is one of the most respected and widely published African-American writers. With the beginning of Black Civil Rights Movements during the sixties, Baraka explored the anger of African-Americans and used his writings as a weapon against racism. Also, he advocated scientific socialism with his revolutionary inclined poems and aimed at creating aesthetic through them. Amiri Baraka's writing career spans over nearly fifty years and has mostly focused on the subjects of Black Liberation and White Racism. He is counted among the few influential political activists who have spent most of their lifetime fighting for the rights of African-Americans.

Ingrid Monson

Harvard University


Dr. Ingrid Monson is the Quincy Jones Professor of Jazz at Harvard and the author of Freedom Sounds: Civil Rights Call out to Jazz and Africa. She has a Ph.D. and an M.A. in Musicology from NYU, and a B.M. from New England Conservatory. Professor Monson won the Sonneck Society's 1998 Irving Lowens Prize for the best book in American music for her 1996 Saying Something, Jazz Improvisation and Interaction. She was also a founding member of the nationally known Klezmer Conservatory Band, and plays trumpet with jazz and salsa bands. She is working on a book on the music of the African Diaspora.

John Szwed

Columbia University


Dr. John Szwed is the Director of Jazz Studies at Columbia where he is also Professor of Music and Jazz Studies and the author of Jazz 101. Dr. Szwed's publications range from anthropological studies of Newfoundland and the West Indies to record liner notes and jazz journalism. Before he joined Columbia, Szwed taught Anthropology, African American Studies, and Film Studies for many years at Yale University, and also received fellowships from the Guggenheim and Rockefeller foundations. He is President of the non-profit music production company Brilliant Corners, which is based in New York City.