Protest, Women and Performance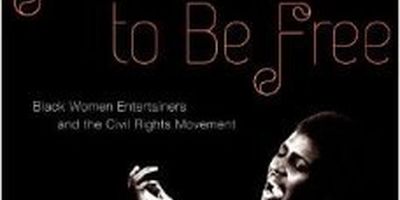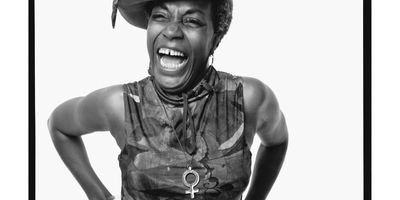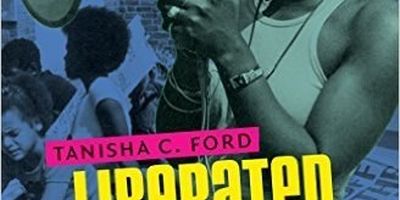 Description
"From Nina Simone to Flo Kennedy, from natural hair to the politics of soul, Black women's art and activism transformed the terms of American culture and the terrain of Black politics in the Black Power era. Sherie Randolph, Tanisha Ford and Ruth Feldstein will join us for an important conversation looking at how African American women used their voices, their style, their art, and their law books to insist on liberation as Black women and demand justice of American society." – Jeanne Theoharis
Speakers
Ruth Feldstein

Rutgers University, Newark


Professor Feldstein's research, writing and teaching reflect her interest in gender and race and in media and politics as intersecting categories that shape each other. Her first book, Motherhood in Black and White: Race and Sex in American Liberalism, 1930-1965 (Cornell, 2000), is an intellectual and cultural history of liberalism from the New Deal to the Great Society. Her new book, How It Feels to Be Free: Black Women Entertainers and the Civil Rights Movement, is about black women entertainers (Lena Horne, Miriam Makeba, Nina Simone, Diahann Carroll, Abbey Lincoln and Cicely Tyson) and their significance to the civil rights movement and to the development of second-wave feminism.

​Tanisha Ford

University of Massachusetts, Amherst


Tanisha C. Ford is Assistant Professor of Women, Gender, Sexuality Studies at the University of Massachusetts Amherst. She is the author
of Liberated Threads: Black Women, Style, and the Global Politics of Soul (UNC Press, 2015).

Sherie Randolph

University of Michigan, Ann Arbor


Sherie M. Randolph is an associate professor of history and African American Studies at the University of Michigan, Ann Arbor. Randolph's book Florynce "Flo Kennedy: The Life of a Black Feminist Radical, examines the connections between the Black Power, civil rights, new left and feminist movements. The former Associate Director of the Women's Research & Resource Center at Spelman College, has received several grants and fellowships for her work, most recently being awarded fellowships from Emory University's James Weldon Johnson Center and the Schomburg Center for Research in Black Culture. Randolph teaches courses on social movements, black feminist theory, gender, race and incarceration, Black Power, African American history, and women's history.