Black Women and the Criminal Justice System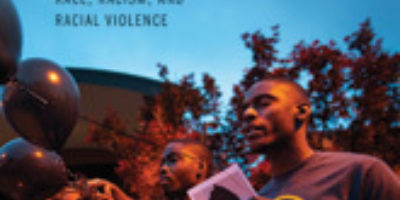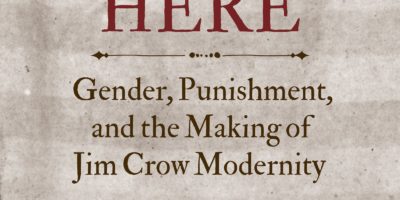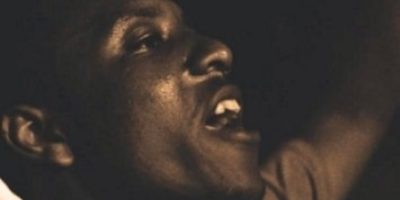 Description
How do we make sense of the increasing menace of racial terror in America? Is there a pattern to this racial violence? What is the history of this criminalization of Black women?  Why is there no mercy for Black women in the criminal justice system?  And how have Black women challenged these injustices in the criminal justice system?
Join the conversation with Sarah Haley, Keisha Blain, and Keeanga-Yamahtta Taylor as they explain the role of race and gender not only in punishment but also in the Making of Jim Crow Modernity. They will explain why race and gender matter for understanding violence, degradation and mass incarceration then and now as well as the ways Black women have resisted these unjust systems.
Speakers
Keisha Blain

University of Iowa


Dr. Blain is a historian of the 20th century United States with broad interdisciplinary interests and specializations in African American History, the modern African Diaspora, and Women's and Gender Studies. Her research interests include black internationalism, radical politics, and global feminisms. She completed a PhD in History from Princeton University in 2014. Blain published The Charleston Syllabus: Readings on Race, Racism, and Racial Violence with University of Georgia Press in 2016. She is currently completing her first book, Contesting the Global Color Line: Black Women, Nationalist Politics, and Internationalism. The book analyzes an array of primary sources to uncover the crucial role women played in building black nationalist and internationalist protest movements in the United States and other parts of the African Diaspora from the early twentieth century to the 1950s.

Sarah Haley

UCLA


Dr. Haley is Assistant Professor of Gender Studies and African American Studies at the University of California, Los Angeles. She received her PhD and M.A in African American Studies and American Studies at Yale University. Haley's book, No Mercy Here: Gender, Punishment, and the Making of Jim Crow Modernity was published by The University of North Carolina Press in 2016.


Keeanga-Yamahtta Taylor

Princeton University


Dr. Taylor is the author of From #BlackLivesMatter to Black Liberation (Haymarket Books, 2016), an examination of the history and politics of Black America and the development of the social justice movement, #BlackLivesMatter, in response to police violence in the United States. Dr. Taylor's research examines race and public policy, including American housing policies. She is currently working on a manuscript titled Race for Profit: Black Housing and the Urban Crisis of the 1970s, which looks at the federal government's promotion of single-family homeownership in black communities after the urban rebellions of the 1960s. Taylor was the Chancellor's postdoctoral research associate in the Department of African American Studies at the University of Illinois at Urbana-Champaign in 2013-2014. Taylor received her PhD from the Department of African American Studies at Northwestern University in 2013.