Black Women and the Criminal Justice System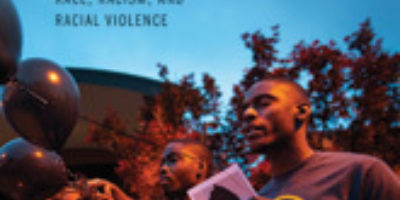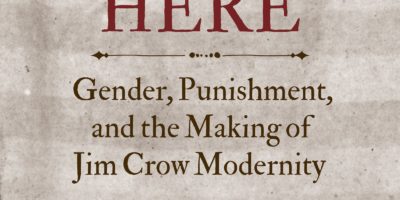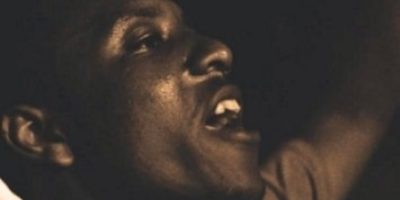 Description
How do we make sense of the increasing menace of racial terror in America? Is there a pattern to this racial violence? What is the history of this criminalization of Black women?  Why is there no mercy for Black women in the criminal justice system?  And how have Black women challenged these injustices in the criminal justice system?
Join the conversation with Sarah Haley, Keisha Blain, and Keeanga-Yamahtta Taylor as they explain the role of race and gender not only in punishment but also in the Making of Jim Crow Modernity. They will explain why race and gender matter for understanding violence, degradation and mass incarceration then and now as well as the ways Black women have resisted these unjust systems.
Speakers
Keisha Blain

University of Pittsburgh


Sarah Haley

UCLA


Dr. Haley is Assistant Professor of Gender Studies and African American Studies at the University of California, Los Angeles. She received her PhD and M.A in African American Studies and American Studies at Yale University. Haley's book, No Mercy Here: Gender, Punishment, and the Making of Jim Crow Modernity was published by The University of North Carolina Press in 2016.


Keeanga-Yamahtta Taylor

Princeton University


Keeanga-Yamahtta Taylor writes and speaks on Black politics, social movements, and racial inequality in the United States. She is the author of From #BlackLivesMatter to Black Liberation, which won the Lannan Cultural Freedom Award for an Especially Notable Book in 2016. She is also the editor of How We Get Free: Black Feminism and the Combahee River Collective, which won the Lambda Literary Award for LGBTQ nonfiction in 2018. Her third book, Race for Profit: Black Housing and the Urban Crisis of the 1970s, is forthcoming from University of North Carolina Press.

Taylor is a widely sought public speaker and writer. In 2016, she was named one that one hundred most influential African Americans in the United States by The Root. Her writing has been published in the New York Times, the Los Angeles Times, Boston Review, Paris Review, Guardian, The Nation, Souls: A Critical Journal of Black Politics, Culture and Society, Jacobin, and beyond.

Taylor received her PhD in African American Studies at Northwestern University in 2013. She is assistant professor in the department of African American Studies at Princeton University.