Northern Organizing and Cultural Renaissance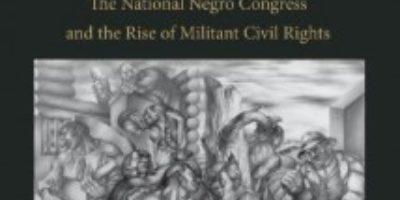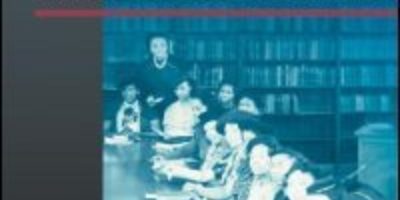 Description
Three of the lost chapters in the history of Black Renaissance will be restored this October. One chapter was written by Professor Anne Meis Knupfer in The Chicago Black Renaissance and Women's Activism. Before Anne Meis Knupfer's important intervention, students thought that the Black Chicago Renaissance ended when the novelist Richard Wright left Chicago for New York. However, The Chicago Black Renaissance and Women's Activism introduces a crowded field of Black women writers and leaders that flowered from the grassroots, between the 1930 and the 1950s, from Gwendolyn Brooks to Lorraine Hansberry. Those women established a tradition that fused together culture and politics. This critical intervention opened the door to an emerging series of dictionaries and encyclopedia such as The Black Chicago Renaissance and Writers of the Black Chicago Renaissance.
If Anne Meis Knupfer's explains their cultural and intellectual thrusts, then Erik Gellman explains their politics. The second critical chapter in that history was written by Professor Erik Gellman in Death Blow to Jim Crow: The National Negro Congress and the Rise of Militant Civil Rights. The National Negro Congress is the buried ancestor of Civil Rights-Black Power that was hidden by the FBI when it tried to destroy the Negro Liberation led by Claudia Jones, Vicki Garvin, Paul Robeson, Shirley Graham Du Bois and W.E.B. Du Bois.
Up to now the lost ancestor of the alliance between the Young Lords' Nuyorican Renaissance and the Black Arts Movement was also hidden by Cold War dynamics. But, New York curator Yasmin Ramirez is one of the leading experts on this subject who will introduce the story of that dynamic fusion of Latin American, Latino, and African American artists and writers in New York City during the Bebop Revolution of the 1940s, featuring Elizabeth Catlett and Langston Hughes alongside Diego Rivera and many others. Finally, Deborah Cullen-Morales will connect the dots between the Black-Latino-Latin American Nexus in 1930s-1940s New York and the Nuyorican and Black Arts Renaissance of the 1960s and 1970s.