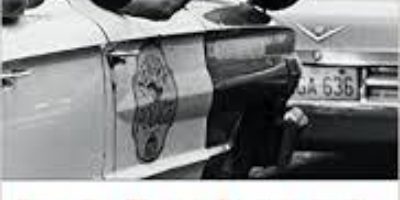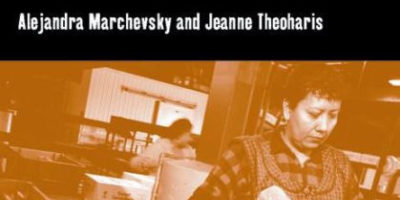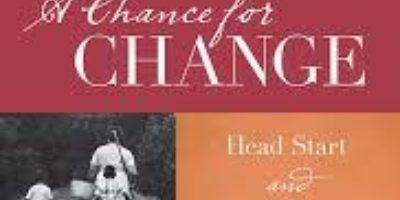 Description
The nation picks and chooses what histories will be publicly heralded and which will be pushed aside. While huge celebrations commemorated the 50th anniversary of the Selma-to-Montgomery march, the 50th anniversary of the War on Poverty barely gathered a mention. The fact that the War on Poverty did succeed for a time in lowering US poverty and giving communities new resources to organize for themselves

is not publicly remembered, nor are the ways it was maligned and reversed through mass incarceration and race-based attacks on public assistance.
Conversations in Black Freedom Studies will mark 50 years after the War on Poverty and how we ended up with such high poverty rates again in the US today. Join us for an urgent conversation with Elizabeth Hinton, Alejandra Marchevsky and Crystal Sanders as we look at the key changes the War on Poverty wrought in access to early education, food, and public assistance -- and the ways it was dismantled with the War on Drugs and welfare reform.
Speakers
Elizabeth Hinton

Yale University


Elizabeth Hinton is Associate Professor in the Department of History and the Department of African American Studies, with a secondary appointment as Professor of Law at Yale Law School. Hinton's research focuses on the persistence of poverty, racial inequality, and urban violence in the 20th century United States. She is considered one of the nation's leading experts on criminalization and policing.

In her first book From the War on Poverty to the War on Crime: The Making of Mass Incarceration in America, Hinton examines the implementation of federal law enforcement programs beginning in the mid-1960s that transformed domestic social policies and laid the groundwork for the expansion of the US prison system. Hinton's new book, America on Fire: The Untold History of Police Violence and Black Rebellion Since the 1960s was published in 2021.

Before joining the Yale faculty, Hinton was a Professor in the Department History and the Department of African and African American Studies at Harvard University. She spent two years as a Postdoctoral Scholar in the Michigan Society of Fellows and Assistant Professor in the Department of Afroamerican and African Studies at the University of Michigan. A Ford Foundation and Carnegie Corporation Fellow, Hinton completed her PhD in United States History from Columbia University in 2013.

Hinton's articles and op-eds can be found in the pages of the Journal of American History, the Journal of Urban History, The New York Times, The Atlantic, The Boston Review, The Nation, and Time. She also coedited The New Black History: Revisiting the Second Reconstruction with the late historian Manning Marable.

Alejandra Marchevsky

California State University, Los Angeles


Alejandra Marchevsky is professor of Liberal Studies and Women's, Gender and Sexuality Studies, and affiliate faculty in Latin American Studies, at California State University, Los Angeles. Her work focuses on Latina/os, migration, and the state, and she is co-author of Not Working: Latina Immigrants, Low-Wage Jobs, and the Failure of Welfare Reform. She also serves on the executive board of Coalition for Humane Immigrant Rights Los Angeles (CHIRLA).