The Fannie Lou Hamer Centenial and Black Women's Organizing Traditions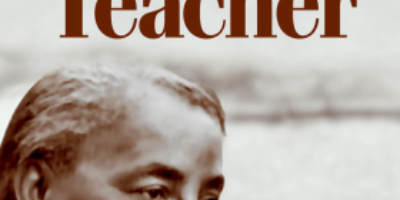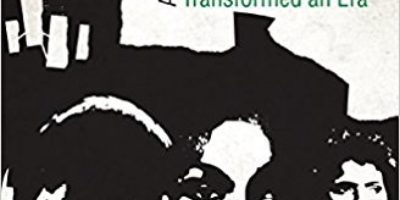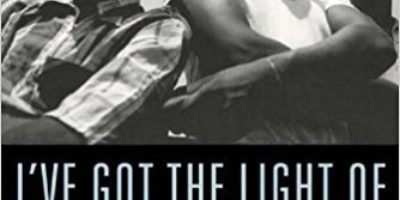 Description
Out of the shadows of the John F. Kennedy centennial, join the Fannie Lou Hammer centennial (1917-2017). First, Mrs. Fannie Lou Hamer set the pace for the Mississippi Freedom Movement in the 1960s, knocking down Jim Crow barriers to human rights, protesting the Vietnam War, and fighting American poverty. Second, in South Carolina, Septima Clark pioneered the Grassroots organizing tradition with the Citizenship Schools. Third, in Newark, New Jersey and the Jim Crow North, the Black Women's United Front established African Free Schools and insisted on women's rights of self-defense against white terror, including rape.
Speakers
Katherine Charron

North Carolina State University


Katherine Mellen Charron joined NC State's History Department in the fall of 2007. She has taught classes on the civil rights movement, southern history, U.S. women's history, the U.S. in the 20th century, American history and memory, and research/methods classes for history majors. Dr. Charron's first monograph, Freedom's Teacher: The Life of Septima Clark (UNC Press, 2009) won the 2010 Julia Cherry Spruill Prize for the best book in southern women's history, awarded by the Southern Association of Women's Historians; and the 2010 George C. Rogers Jr. prize for best book in South Carolina history, awarded by the South Carolina Historcal Society.


Ashley Farmer

Boston University


Ashley Farmer is an Assistant Professor of History and African American Studies at Boston University. She is a graduate of Spelman College and holds a Ph.D. in African American Studies and an M.A. in History from Harvard University.

Her manuscript, What You've Got is a Revolution: Black Women's Movements for Black Power, is the first comprehensive intellectual history of women in the black power movement. The book introduces new and overlooked women activists into the history of black power, examines the depth and breath of their political and intellectual engagement, and shows the relationship between women's gendered theorizing and the trajectory of the black power movement.

She is also the author of several articles about African American women's black power activism and intellectual production and her research interests include African American history, gender history, and intellectual history. Her research has been supported by Harvard University, Stanford University, the University of Texas-Austin and the Wisconsin Historical Society. It has also been featured on the History Channel.

Charles Payne

University of Chicago


Charles M. Payne is the Frank P. Hixon Professor in the School of Social Service Administration at the University of Chicago. His interests include urban education and school reform, social inequality, social change and modern African American history. His books include So Much Reform, So Little Change (Harvard Education Publishing Group, 2008) which examines the persistence of failure in urban schools, and a co-edited anthology, Teach Freedom: The African American Tradition of Education For Liberation (Teachers College Press, 2008), which is concerned with education as a tool for liberation from Reconstruction through Children's Defense Fund Freedom Schools.