Stop Killer Cops: Police Brutality, Mass Incarceration, and the Liberal Establishment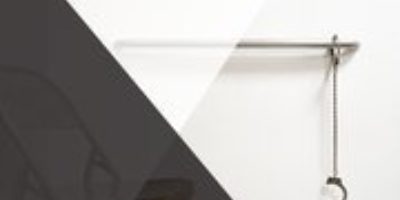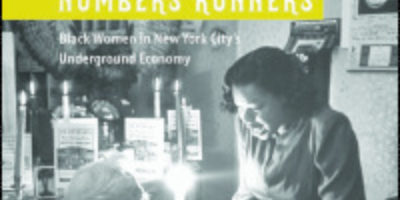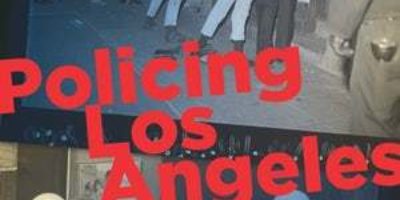 Description
Killer cops, police brutality, and mass incarceration are burning issues in Black America. But how did those problems develop, when did they begin, and who designed them? This conversation, featuring Max Felker-Kantor, LaShawn Harris, and Naomi Murakawa, looks at liberal as well as conservative support for expanding criminalization and punishment during and since the civil rights movement -- and the long struggle to challenge police brutality alongside it.
Speakers
Max Felker-Kantor

Ball State University


Max Felker-Kantor teaches courses in twentieth century American and African American history with a focus on race, politics, and social movements. His articles and book chapters have been published in the Journal of Urban History, Journal of Civil and Human Rights, Boom California, Black and Brown Los Angeles: A Contemporary Reader, the Pacific Historical Review, and the Casden Annual Review. Policing Los Angeles: Race, Resistance, and the Rise of the LAPD, Felker-Kantor's first book, is available from the University of North Carolina Press.

LaShawn Harris

Michigan State University


LaShawn Harris is an Associate Professor of History at Michigan State University and Assistant Editor and Book Review Editor for the Journal of African American History. She received her PhD from Howard University on 2007.


She is the author of the prize-winning Sex Workers, Psychics, and Numbers Runners: Black Women in New York City's Underground Economy (University of Illinois Press, 2016). Sex Workers, Psychics, and Numbers Runners won the Darlene Clark Hine Book Prize (Best Book in African American Women's and Gender History) from the Organization of American Historians as well as the Philip Taft Book Award (Best Book in American Labor & Working-Class History) from The Labor and Working-Class History Association.

Naomi Murakawa

Princeton University


Naomi Murakawa is an associate professor in the Department of African American Studies at Princeton University. She studies the reproduction of inequality in 20th and 21st century American politics, with focus on racial criminalization and the politics of carceral expansion. She is the author of The First Civil Right: How Liberals Built Prison America (Oxford University Press), which won the Michael Harrington Book Award from the American Political Science Association.