Black Radical Internationalism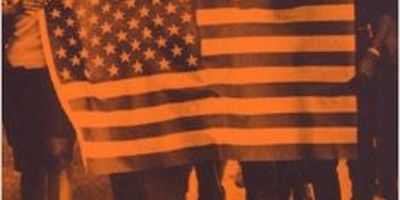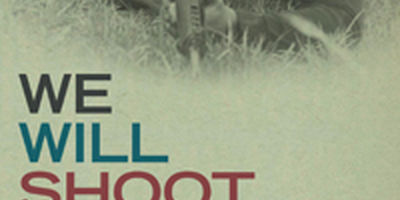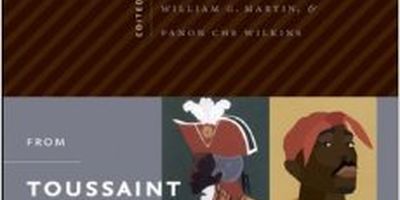 Speakers
Robyn C. Spencer-Antoine

Lehman College CUNY


Dr. Spencer is a professor of African American History at Lehman College. She also taught African and African American Studies and History at Penn State University from 2001-2007. Before that, she was a Visiting Predoctoral Fellow at Randolph College in Lynchburg, Virginia. Her areas of interest include black social protest after World War II, urban and working-class radicalism, and gender. She is the author of Mad at History, and is currently completing a book about the Black Panther Party.

Akinyele Umoja

Georgia State University


Akinyele Umoja is a Professor and the Chair of the Department of African-American Studies at Georgia State University. He is also the author of We Will Shoot Back: Armed Resistance and the Mississippi Freedom Movement (New York University, 2013). Along with Mayor Chokwe Lumumba and others, Umoja is also a founding member of the New Afrikan Peoples Organization and the Malcolm X Grassroots Movement.


Professor Umoja's publications include "From Malcolm X to Omowale Malik Shabazz: The Transformation and Its Impact on the Black Liberation Struggle" in James Conyers and Andrew Smallwood, Malcolm X: Historical Reader and "Aid to Children of Imprisoned Mothers: An Ethnographic Study," "Repression Breeds Resistance: The Black Liberation Army and the Legacy of the Black Panther Party," in Lance J. Jeffries, Black Power in the Belly of the Beast.

Michael West

Binghamton University SUNY


Prof. West's current research focuses on the interconnections and inter-relationships between the liberatory struggles of African peoples worldwide. His books include The Rise of an African Middle Class: Colonial Zimbabwe, 1890-1965 and From Toussaint to Tupac: The Black International Since the Age of Revolution (edited with William Martin and Fanon Che Wilkins).