The Biography of Global Black Power Politics: Stokely Carmichael and Walter Rodney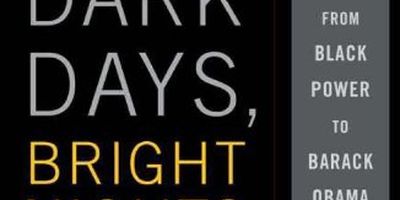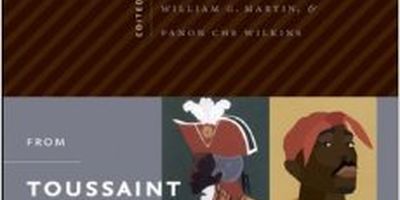 Speakers
Peniel Joseph

University of Texas at Austin


Peniel Joseph holds a joint professorship at the LBJ School of Public Affairs and the History Department at the University of Texas at Austin. He is the founding director of the LBJ School's Center for the Study of Race and Democracy. His career focus has been on "Black Power Studies," which encompasses interdisciplinary fields such as Africana studies, law and society, women's and ethnic studies, and political science.

Prior to joining the UT faculty, Dr. Joseph was a professor at Tufts University, where he founded the school's Center for the Study of Race and Democracy. In addition to being a frequent commentator on issues of race, democracy, and civil rights, his most recent book is The Sword and the Shield: The Revolutionary Lives of Malcolm X and Martin Luther King Jr. He also wrote the award-winning books Waiting 'Til the Midnight Hour: A Narrative History of Black Power in America and Dark Days, Bright Nights: From Black Power to Barack Obama. Peniel Joseph's book Stokely: A Life has been called the definitive biography of Stokely Carmichael, the man who popularized the phrase "Black power." Dr. Joseph is also the editor of The Black Power Movement: Rethinking the Civil Rights-Black Power Era and Neighborhood Rebels: Black Power at the Local Level

Gloria Richardson

SNCC and former leader of the Cambridge movement


Michael West

Binghamton University SUNY


Prof. West's current research focuses on the interconnections and inter-relationships between the liberatory struggles of African peoples worldwide. His books include The Rise of an African Middle Class: Colonial Zimbabwe, 1890-1965 and From Toussaint to Tupac: The Black International Since the Age of Revolution (edited with William Martin and Fanon Che Wilkins).