The Long Fight Against New York's Police Brutality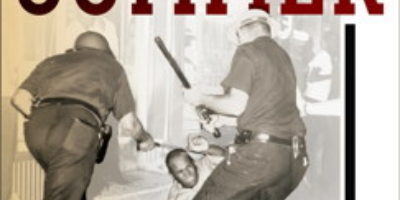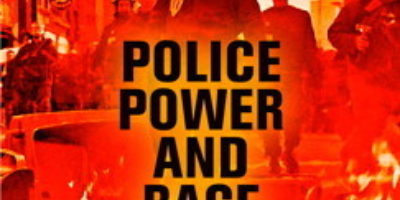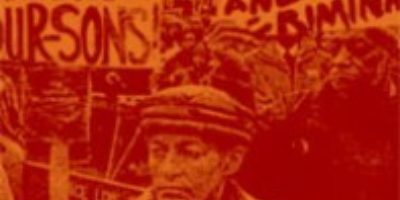 Description
What are the politics of police brutality in New York City and what leaders and movements have attempted to stop it? Why don't police review boards stop police brutality? Clarence Taylor, Cathy Schneider, Michael Flamm, and Christopher Hayes discuss the latest research on the explosive issues that propelled the 1964 Harlem and Brooklyn uprisings and fuel urban unrest today.
Speakers
Chris Hayes

Rutgers University


Clarence Taylor

Baruch College CUNY


Dr. Taylor was born and raised in Brooklyn, New York. He received his undergraduate degree from Brooklyn College, and his MA from New York University. Shortly after graduation from NYU, Taylor began teaching in the New York City public school system as a special education teacher. In 1984 Taylor left JHS 278 and became a social studies teacher at James Madison High School in Brooklyn. While teaching at James Madison, Clarence pursued his doctorate in history at Graduate School of the City University of New York.


In 1991, Clarence received his PhD in American history and began teaching at Le Moyne College in Syracuse, New York. Prof. Taylor's research interests are the modern civil rights and black power movements, African-American religion, and the modern history of New York City. He is the author and editor of several books including, The Black Churches of Brooklyn from the 19th Century to the Civil Rights Era, Knocking At Our Own Door: Milton A. Galamison and the Struggle to Integrate New York City Schools, Black Religious Intellectuals: The Fight for Equality from Jim Crow to the 21st Century, Civil Rights in New York City: From World War II to the Giuliani Era, and Reds at the Blackboard: Communism, Civil Rights and the New York City Teachers Union.