Black Resistance to Trump Tyranny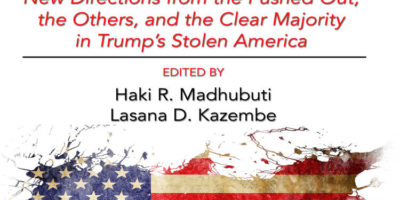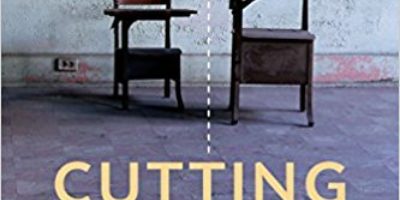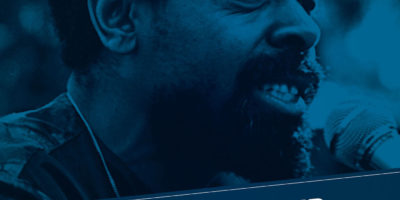 Description
February 1st is the anniversary of the 1960s sit-in movement in Greensboro, North Carolina; and this year is a new beginning of the conversation about Black resistance to Trump tyranny, informed by three authors: Haki Madhubuti, editor of Not Our President and author of Taking Bullets is also celebrating the 50th anniversary of Third World Press in the Black Arts Movement; Michael Simanga, poet, novelist and historian, is co-editor with Haki Madhubuti of Brilliant Flame: Amiri Baraka: Poems, Plays, Politics for the People; and Noliwe Rooks is author of Cutting School: Privatization, Segregation and the End of Public Education.
Speakers
Haki Madhubuti

Third World Press Foundation


A leading poet and one of the architects of the Black Arts Movement, Haki R. Madhubuti—publisher, editor and educator—has been a pivotal figure in the development of a strong Black literary tradition. He has published more than 31 books (some under his former name, Don L. Lee) and is one of the world's best-selling authors of poetry and non-fiction. He founded Third World Press Foundation in 1967.

Madhubuti is an award-winning poet and recipient of the National Endowment for the Arts and National Endowment for the Humanities fellowships, the American Book Award, an Illinois Arts Council Award, the Studs Terkel Humanities Service Award and others.


Professor Madhubuti earned his MFA from the University of Iowa. His distinguished teaching career includes faculty positions at Columbia College of Chicago, Cornell University, University of Illinois at Chicago, Howard University, Morgan State University, and the University of Iowa. He is the former University Distinguished Professor and a professor of English at Chicago State University where he founded and was director-emeritus of the Gwendolyn Brooks Center and director of the Master of Fine Arts in Creative Writing Program. Professor Madhubuti served as the Ida B. Wells-Barnett University Professor at DePaul University for 2010-11.


Most recently, Madhubuti co-edited the collection, Not Our President: New directions from the Pushed Out, The Others and the Clear Majority in Trump's Stolen America.

Noliwe Rooks

Cornell University


Professor Rooks is an associate professor in Africana Studies and Feminist, Gender, Sexuality Studies. An interdisciplinary scholar, she works on the racial implications of beauty, fashion and adornment; racial inequality in education; race, food and the politics of the city, and Black women's studies. Her work explores how race and gender both impact and are impacted by popular culture, social history and political life in the United States.

She received her B.A. from Spelman College where she majored in English and her M.A. and PhD degrees in American Studies from the University of Iowa. The author of numerous books, articles, and essays, Rooks has received funding from organizations such as the Ford Foundation and the Woodrow Wilson School Educational Research Center to aid in her research into issues surrounding race-based inequality, economics and education.

Her latest book is, Cutting School: Privatization, Segregation, and the End of Public Education.

Michael Simanga

Georgia State University


Dr. Michael Simanga is an activist cultural worker, artist, and scholar in African American art and culture as expression of identity, forms of resistance and transformation. He has written, edited, and published fiction, poetry, drama, essays, and memoir about the African American experience. Dr. Simanga has also produced, presented, and directed more than 200 artistic projects including plays, exhibitions, concerts, readings, and festivals. He has also produced music with Cassandra Wilson, Sonia Sanchez, and others.