Ten Years of Conversations in Black Freedom Studies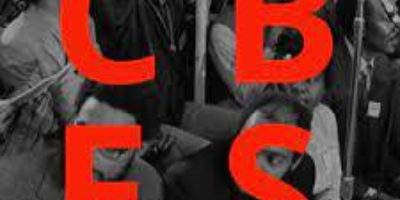 Description
Join us in person or online, for a very special edition of the next Conversations in Black Freedom Studies, Building a Black Public Square: Ten Years of Conversations in Black Freedom Studies. This is the first in person iteration in this series since the start of the COVID-19 pandemic closures in March 2020.
Conversation in Black Freedom Studies (CBFS) was founded to preserve a space for community based conversations about the long Black freedom movement at a time when bookstores and other institutions in Harlem were closing. From small gatherings in the Schomburg Center's American Negro Theatre, the series developed into a regular (the first Thursday of every month) large gathering in Langston Hughes Auditorium of of those seeking to listen, learn, and share in ongoing conversations about freedom.
The conversations continue and all are invited to join in fellowship - students, teachers, professors, community residents, historians, life-long learners, and those learning for the first time. The series is curated and moderated by the co-organizers of the Conversations in Black Freedom Studies series, professors Robyn Spencer-Antoine and Jeanne Theoharis.
This program will feature reflections on the urgency of preserving the Black public square from CBFS's founding directors, Komozi Woodard and Jeanne Theoharis, and the scholar-activist-archivists, Brian Jones and Robyn C. Spencer-Antoine, who were among its earliest supporters. The conversation will be followed by Q&A with the audience.